Nathan T. Freeman passed away on 12th April 2021.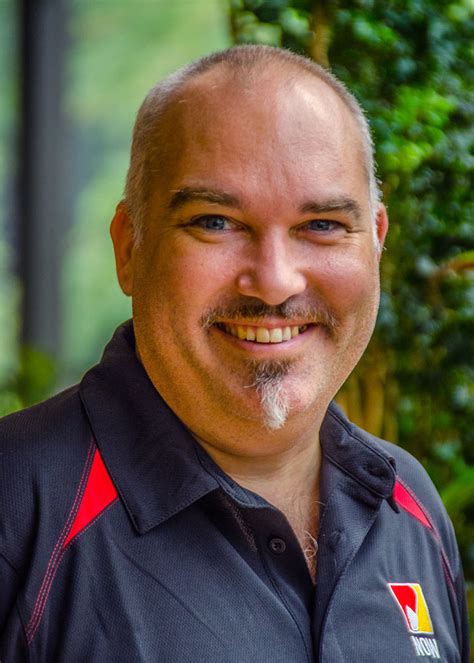 He was one of the gurus of the Notes/Domino developer community, very much at the cutting edge of technology and always pushing the boundaries of what was possible with our beloved Notes stack. An early adopter of XPages, he was one of the first to show that one could significantly improve the quality of the XPages applications by concentrating on pure Java Development (which was unfortunately hidden under the covers of XPages), and also one of the first ones to eschew it.
He was one of the founders of OpenNTF, and in a lucky twist of fate his initial were NTF, the file extension for Notes templates, which I always found particularly nifty.
He had an abrasive online personality completely belied by his charm and affability when met in person. I had the pleasure of emptying a bottle of whisky with him on a long night in Eindhoven at the Engage meetup. Eloquent and quick-witted, he was a pleasure to talk to, and an excellent intellectual sparring partner.
Due to unfortunate circumstances his family is in dire straights, I include a GoFundMe link if you would like to contribute.
We will miss you Nathan.
Andrew